Gosvea Education Service Inc. (Gosvea Inc.) is an incorporation company registered in California.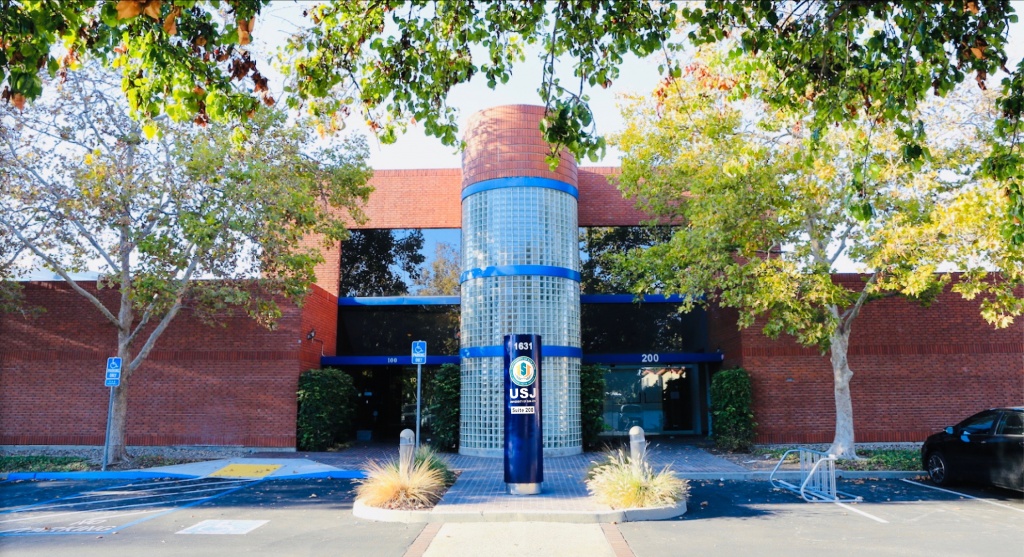 It is responsible for Artificial Intelligence Technology Careering Training and PDA (Personal Development Accelerator ) service, carrying out China-US Higher Education Cooperation, developing the Online Courses, providing International Degree Improvement Services , building the industry and education cooperation and providing the AI Enterprise Service. At the same time, Gosvea is doing its best to build the University of San Jose (USJ), and USJ was founded in the Silicon Valley to provide the Master Program (MSCS and MAB ) for the international students. USJ got the BPPE accreditation from California State Government in2021.
Gosvea and USJ has gotten the 10 partner colleges in USA and China, there are 2 colleges in USA and 8 colleges in China. There are about 200 thousand students in the partner campuses. Gosvea can provide the international degree improvement service from the associate bachelor degree to Master program based on the partnership with WJU and Lincoln University.
Business Name "Gosvea" means "Gocean Silicon Valley Education Academy". Gosvea's Chinese holding company is Sichuan Gocean Co., Ltd. located in Chengdu, China, an education group founded by Dr. Yun Wang in 1997, Gocean is specializing in IT International Certification Education, IT Vocational Education, Education Investment, Human Resources Services, IT Outsourcing Services, etc.
Gosvea's aim is to build an education group focusing on AI Careering Development, AI Talents Training and AI Technology Service. Gosvea will build the education cooperation bridge between USA and China.